KWIK BAGIT RECYCLING BAGS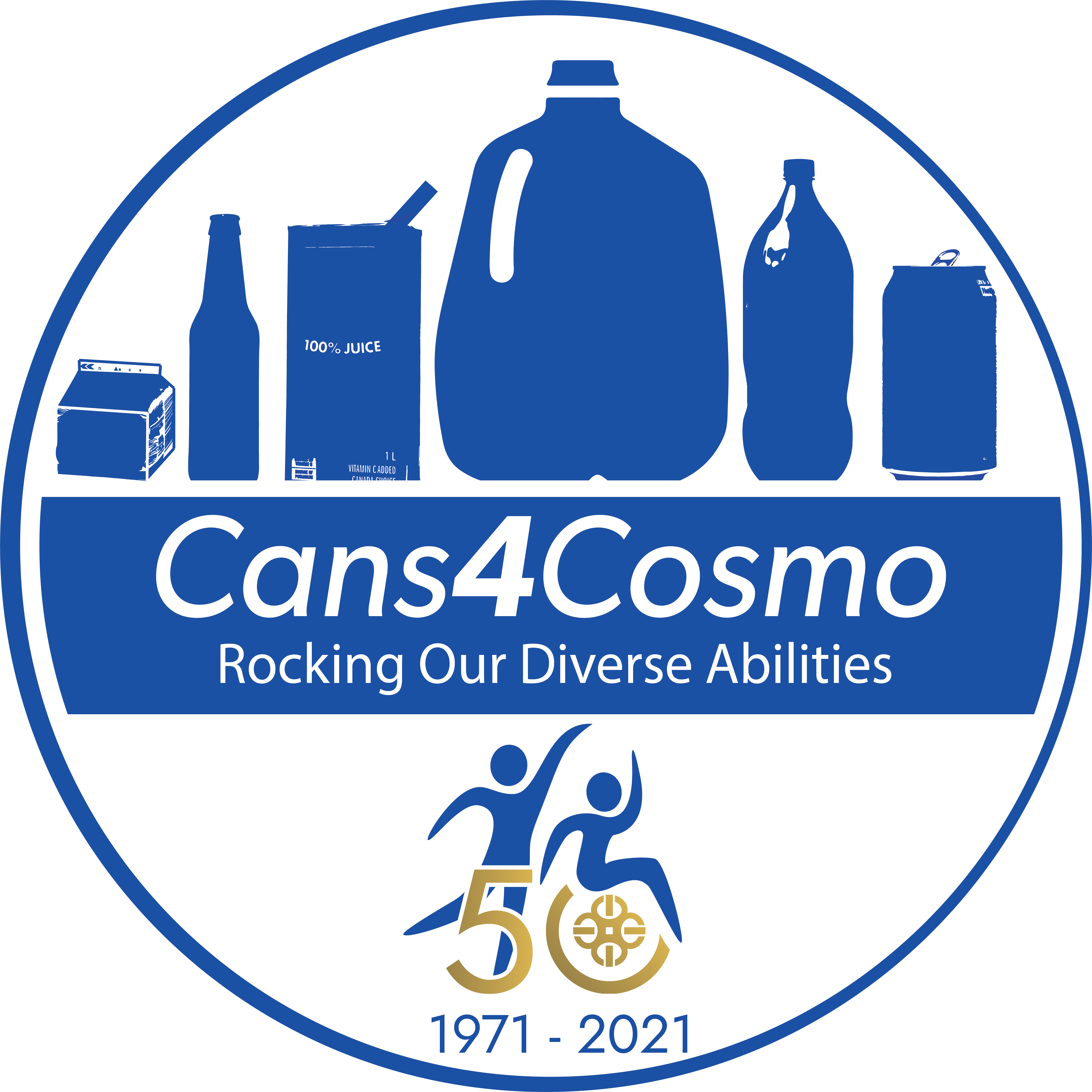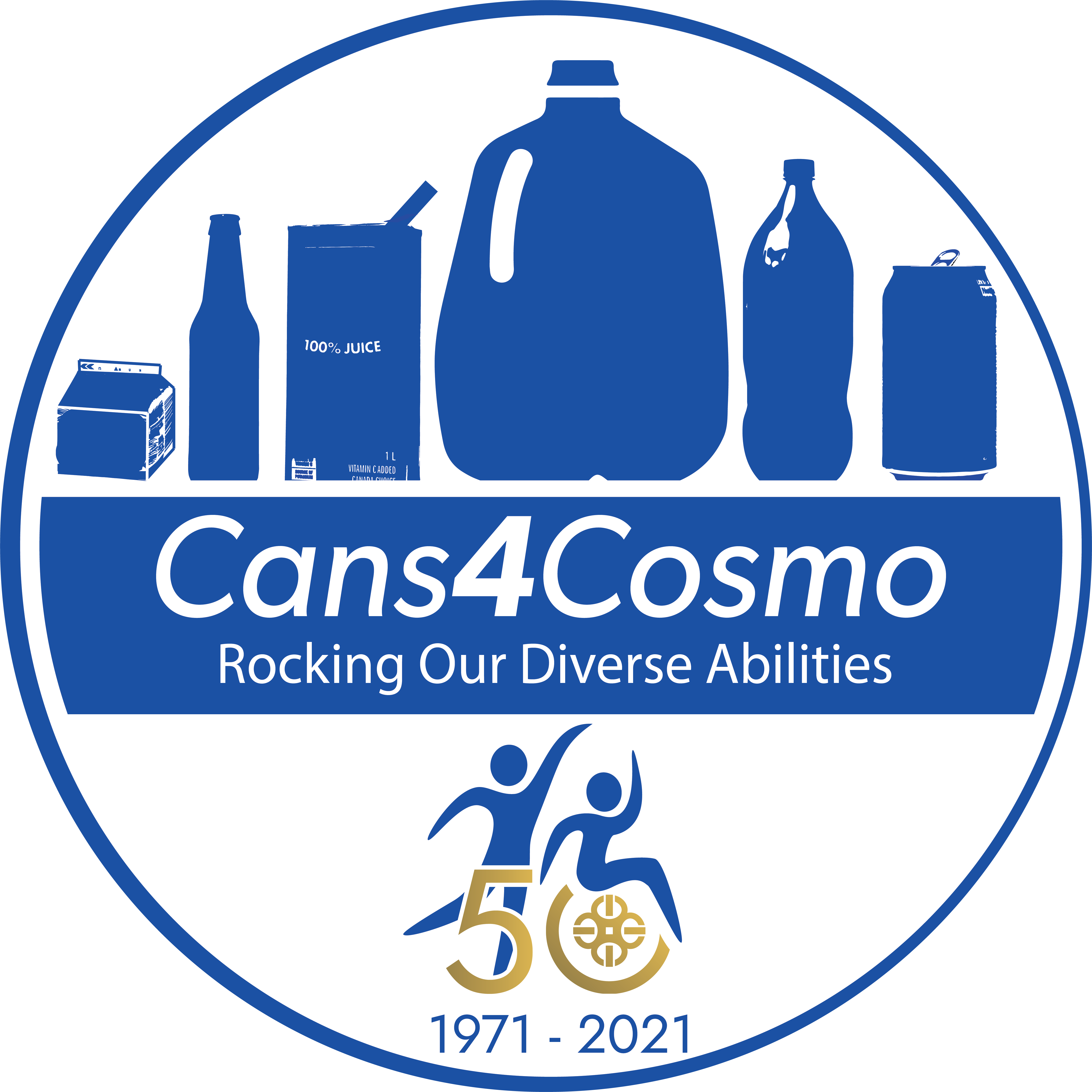 KWIK BAGIT IS A PROUD SPONSOR OF CANS4COSMO
Kwik BagIt is pleased to announce the Joint Venture with Cosmo Industries. Featuring our washable/reusable mesh polybags and are offering a free bag to subscribers of our at-home deposit container collection program within the City of Saskatoon only.
KWIK BAGIT PRODUCTS
Kwik Bag It Yard Pal (Stand Only)
$24.95 USD
Buy now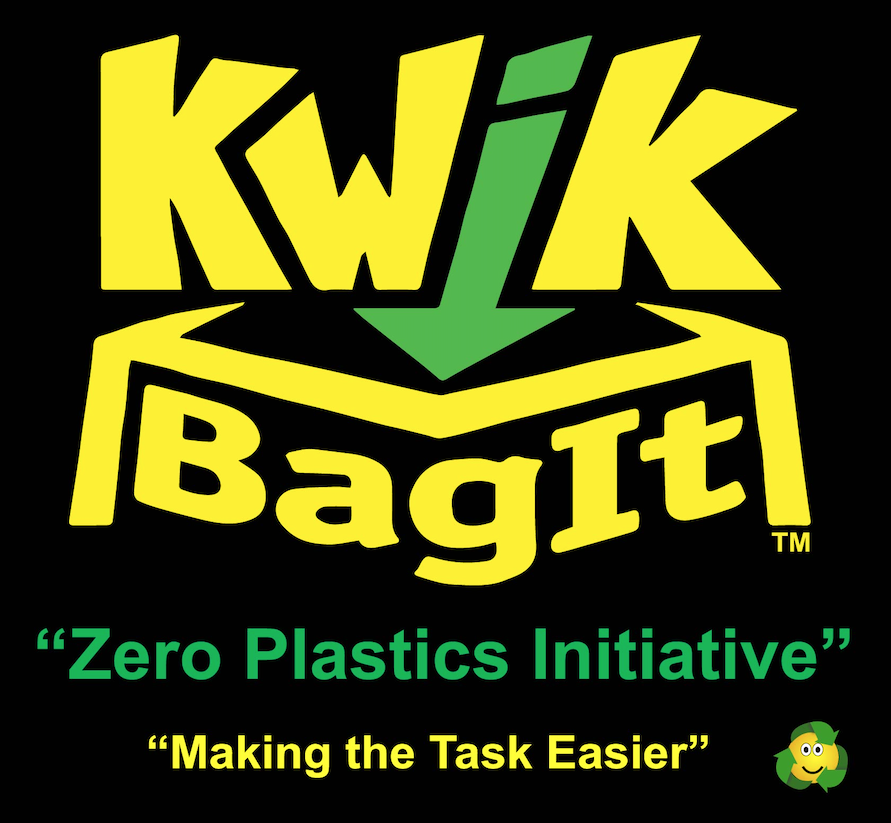 WHY OUR BAGS ARE THE THE BEST FOR ENVIRONMENT
The Kwik BagIt RPET Poly/Cloth Bags are made from recycled plastic bottles and they are the answer to a number of issues that are plaguing our municipal landfills and the environment. It takes over 100 years for an oil-based, single-use plastic bag to break down.
SHOP NOW